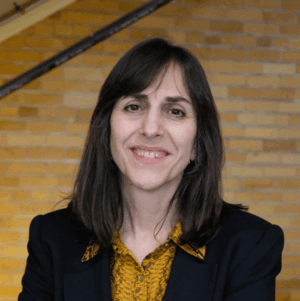 BSAC Co-Director Roya Maboudian's lab teams up with BSAC alum and Stanford professor, Debbie Senesky's XLab to better understand the nature of graphene aerogel and how microgravity affects its properties. The team is leveraging the International Space Station (ISS) National Laboratory to produce higher-quality graphene aerogel than is possible on Earth.
The investigation, which will execute the first step of graphene aerogel synthesis in microgravity, launched August 1st on Northrop Grumman's 19th Commercial Resupply Services mission (NG-19). Results could have implications for future in-space manufacturing as well as deep space missions.
"Graphene aerogel is absorbent like a sponge," said Maboudian. "This means it could be used to soak up materials many more times its own weight, which enables it to be used as a tool to clean up chemical spills and detect harmful chemicals in the environment."
Link to the full story below.
International Space Station National Laboratory